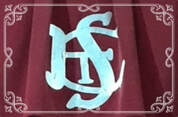 Welcome to St. Edward School
St. Edward School exists to provide a comprehensive academic foundation teaching catholic values while encouraging stewardship.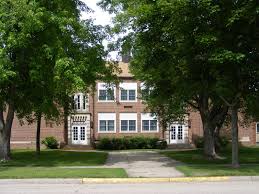 St. Edward's Helping Hands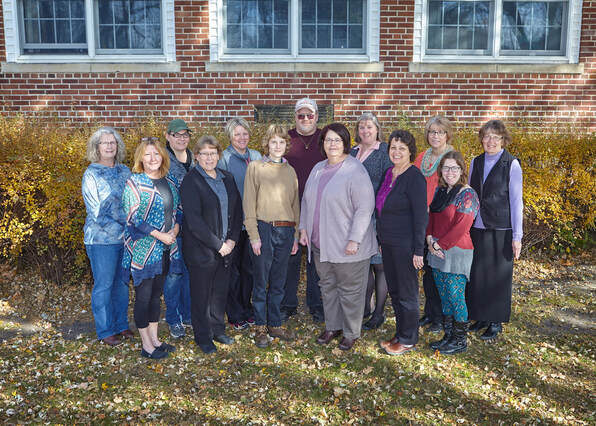 We have only the most dedicated and caring staff! Strong in Faith and Love!! We welcome everyone back!! Have an awesome year!!
Contact List
Contact Name
Job Title
Phone Number
**We all get discouraged and frustrated at times. So when you see any of the wonderful people working in our school, perhaps just say, "You're doing a great job," or thank them for their service. It would make their day!! They work hard to teach our kids!